Today I'm reviewing the Deva 40mm 1st edition watch from Burtley & Baines. View their full collection here www.burtleyandbaines.co.uk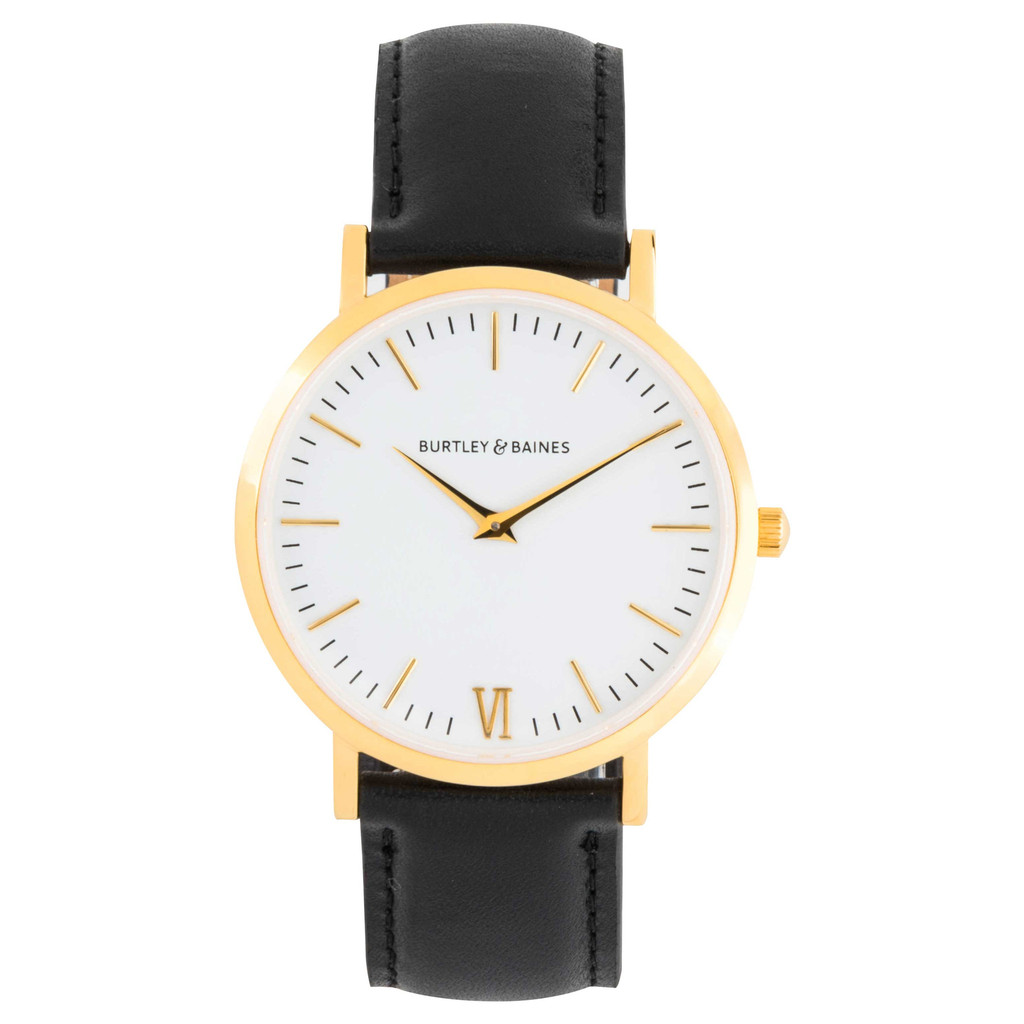 First let's quickly run over the features/details of this watch:
      +     Bezel & Buckle: Gold Plated/ 316L Polished Silver
      +     Dial: White Copper
      +     Indexes & Hands: Gold Plated/ 316L Polished Silver
      +     Movement: Swiss Ronda 762 Quartz
      +     Water Resistance: 5ATM
      +     Glass: Crystal Sapphire
      +     Strap: Genuine Leather
      +     Dial Diameter: 40mm
      +     Crown Size: 4mm
      +     Strap Thickness: 2mm
      +     Lug Width: 20mm
      +     Case Thickness: 7mm
STRAP SIZE
      +     Min. Length: 150mm
      +     Max Length: 195mm       
Price: £110
I've had this beauty for a little over a month now (I don't mess about with my watch reviews!) and I really love it. My watch arrived very quickly and came in a black box embossed with the Burtley & Baines logo 'We wanted to represent the feeling of power & elegance that wearing a Burtley & Baines watch gives you and this has been constructed perfectly within the form of the Burtley & Baines Lion' after first trying on the watch I can assure you they have achieved an elegant feel with the design.
The dial has a very clear minimalist design, adding to the classic premium feel of the watch. There's no second hand, something I was admittedly slow to pick up on. It's not a feature I've got with any of my other watches but I have to say I think it compliments the whole premium luxury feel of the watch very well.
This watch sits incredibly well on the wrist, with a case that's just 7mm thick making it extremely comfortable.  This also fits in with the smart appearance of the watch, something I'd happily wear out to a posh restaurant and the like.
Let's talk movement. The Deva 40mm first edition features a Swiss Ronda 762 Quartz. This is a 4 jewel, gold plated movement with a standard battery life of 10 years. It's a high quality quartz movement specially for 2 handed watches.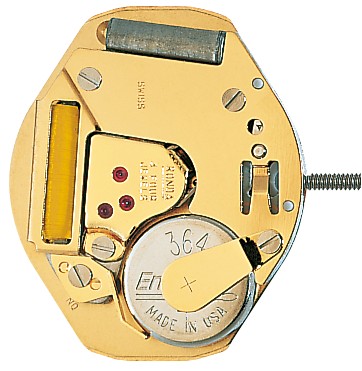 The watch has a genuine leather strap embossed with 'BURTLEY & BAINES'. It's genuine leather, nice and comfortable as you'd expect. At 150mm – 195mm it will fit most wrists. I've worn this out on plenty of occasions and I haven't had any discomfort like I would occasional get with other watches, where you end up being a little irritated, so this is a plus.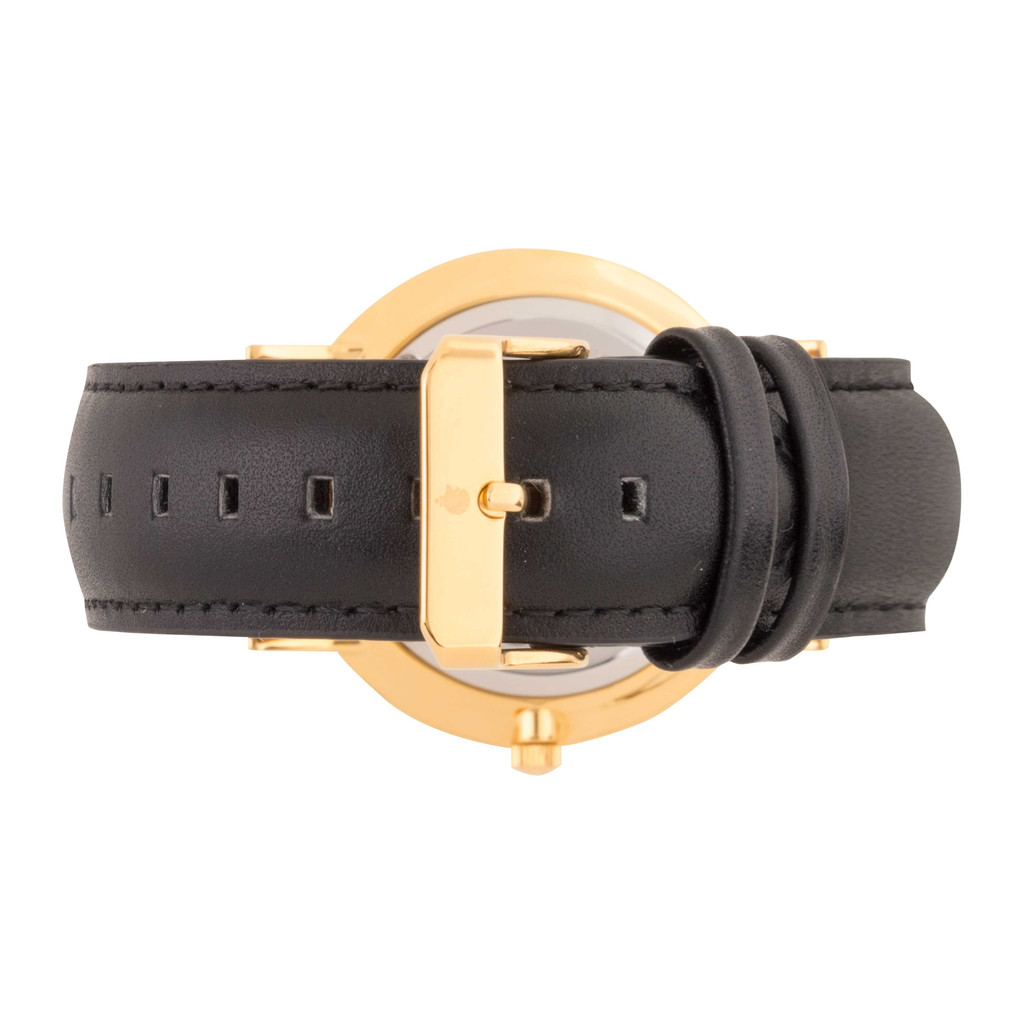 My Conclusion:
I've had plenty of time to wear this watch to my hearts content and am thoroughly happy I was given the chance to review it.  It's been comfy and stylish throughout, quite a few friends of mine have noticed it and complimented on how nice it looked. Putting everything into perspective I'd say this watch is good value at £110. And I'd be more than happy to recommend this to anyone i knew.
I like the whole Burtley & Baines brand as a whole. They have a great collection so far and I'm sure if you'r not quite a fan of this one, you'll find another watch by them that you'll want. The only thing I believe they are currently missing that I would suggest is possibly a version with a 36mm case for women (perhaps in the future eh!).
Have a look at their full collection below. And head over to their website here www.burtleyandbaines.co.uk
Thanks for reading, hope you found the review useful. Please remember to like and share on Facebook & Twitter