Ultra-Thin Chronographs – Made Affordable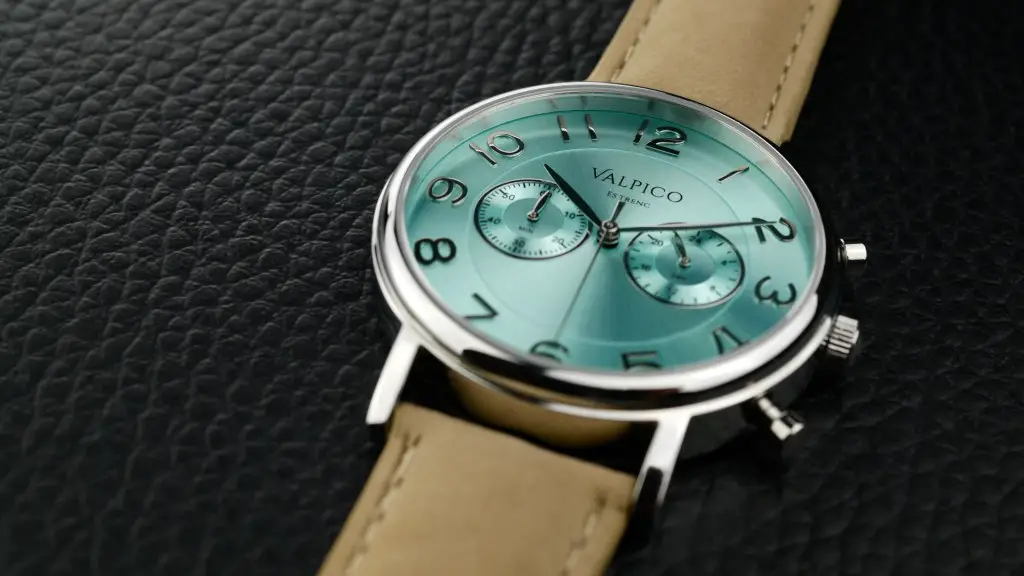 The thin chronograph is a very popular and sought-after type of watch on today's market. Unfortunately, they are also very expensive, which means a lot of people can't afford one. This is what Valpico wants to change.
Valpico was created by Swedish brothers Kevin and Billy Crammer. Their story begins when they went on a trip to the cosmopolitan island of Mallorca, Spain. There, the brothers rented a villa located on the outskirts of the island.
When meeting the homeowner, the brothers were very impressed with the thin chronograph he was wearing. A watch that, to their surprise, turned out to have a five-figure price tag.
The brothers scrubbed the Internet for other thin chronographs like it but couldn't find any at a reasonable price. So they set out to create their own thin chronograph. On top of that, they also wanted to make it affordable so people like themselves could get one.
"What we learned early on was that when it comes to chronographs, anything under 12 mm is hard to do. We've spent the last two years trying to develop a slim chronograph that won't break the consumer's bank", says co-founder of Valpico, Billy Crammer.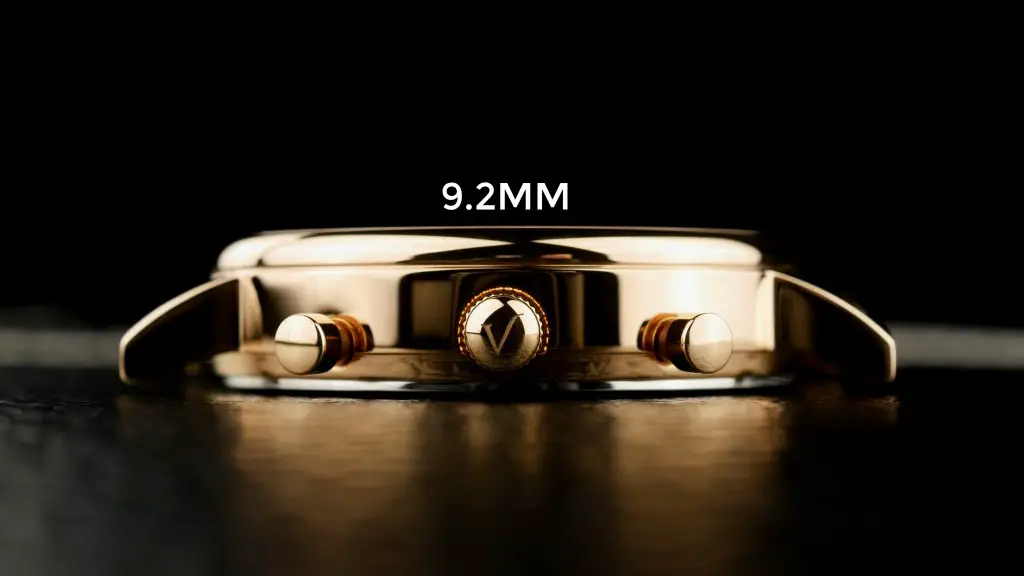 After years of development, Valpico has created a minimalistic chronograph with an impressive case thickness of only 9.2 mm. Usually, chronographs that thin can cost upwards of $5,000 USD but Valpico is offering their watch at a retail price of $280 USD.
During their Kickstarter campaign, Valpico's chronograph can be purchased at a price of $150 USD if one were to choose their limited Super Early Bird reward. Needless to say, Valpico has accomplished something quite remarkable.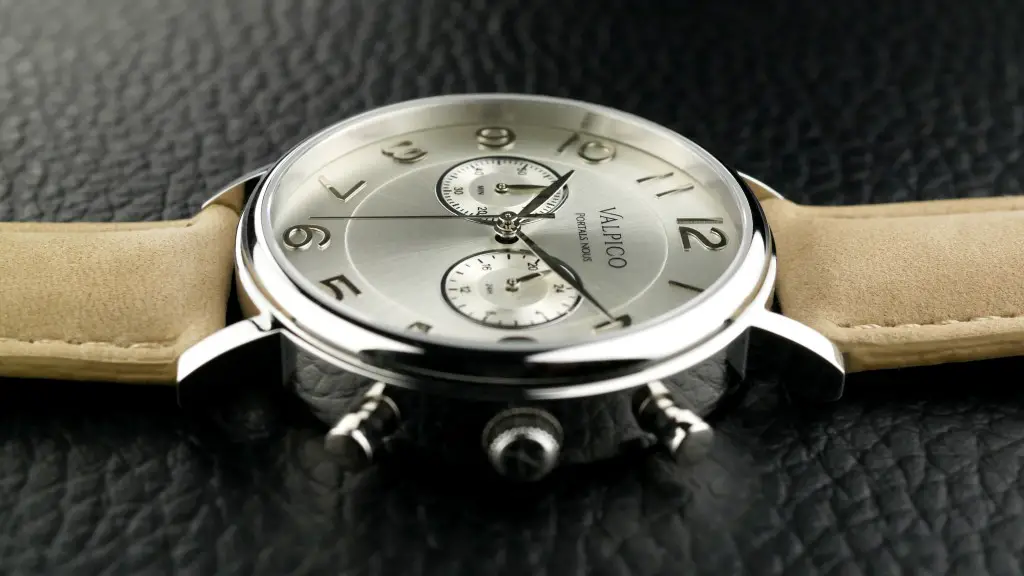 The thinner a chronograph is, the more craftsmanship lies behind it, which means a higher price. Building a chronograph is an incredibly complex process that takes years of training for the watchmaker to master.
In contrast to an ordinary watch movement, a chronograph has several "complications." These complications are needed for the chronograph to have its various sub-dials. Thin chronographs are even more expensive since a thin chronograph needs the same amount of complications as a thicker chronograph, but has less space to fit it in.
Valpico has managed to build a chronograph that is only 9.2 mm thick, and they're offering it at the fraction of the price of what a watch like this would usually cost.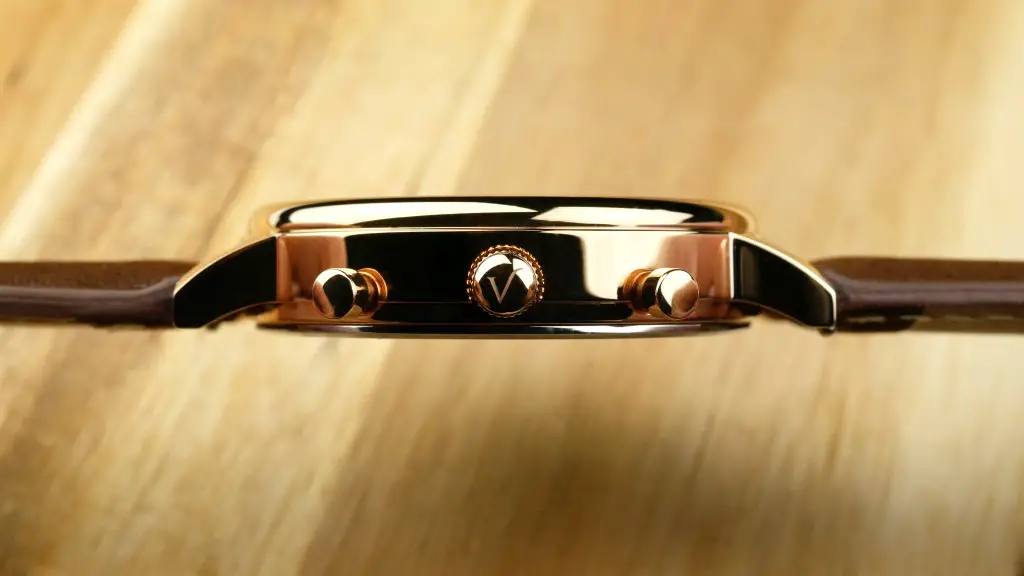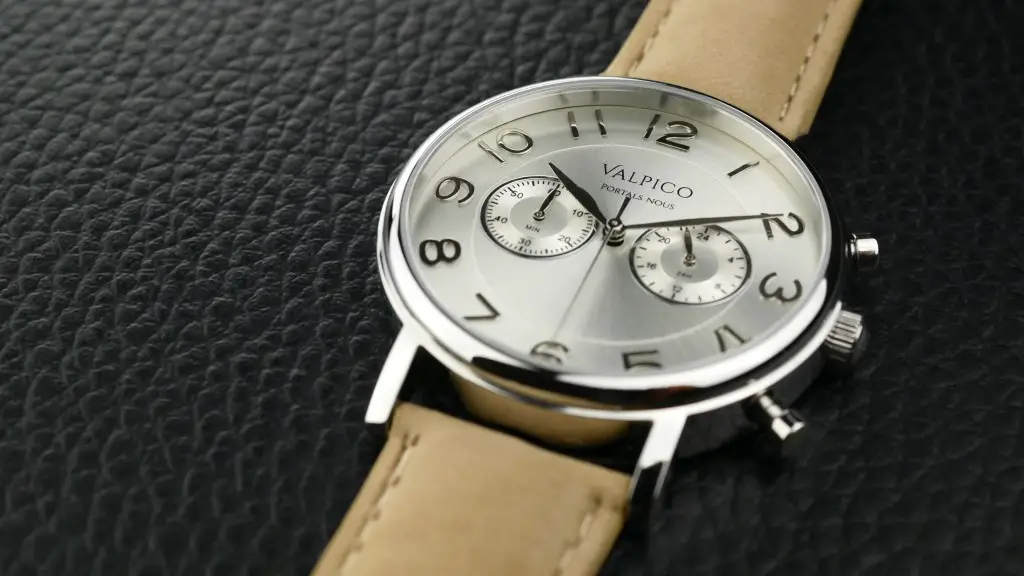 Earlier this week, Valpico released their first collection on Kickstarter. Since then, they've already received thousands of dollars to bring their unique chronograph to market. They are offering five models in two different case finishes: Silver and Rose Gold.
The watches are made out of 316L stainless steel, which gives the watch a beautiful shimmer. To keep the face of the watch looking good for years to come, they use sapphire crystal glass which, behind diamond, is the strongest naturally occurring material in the world.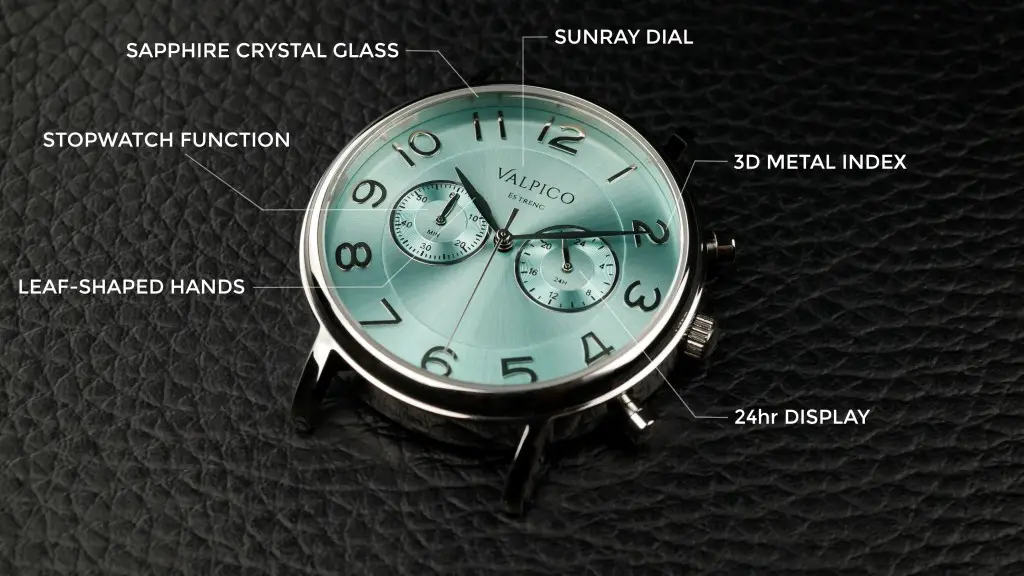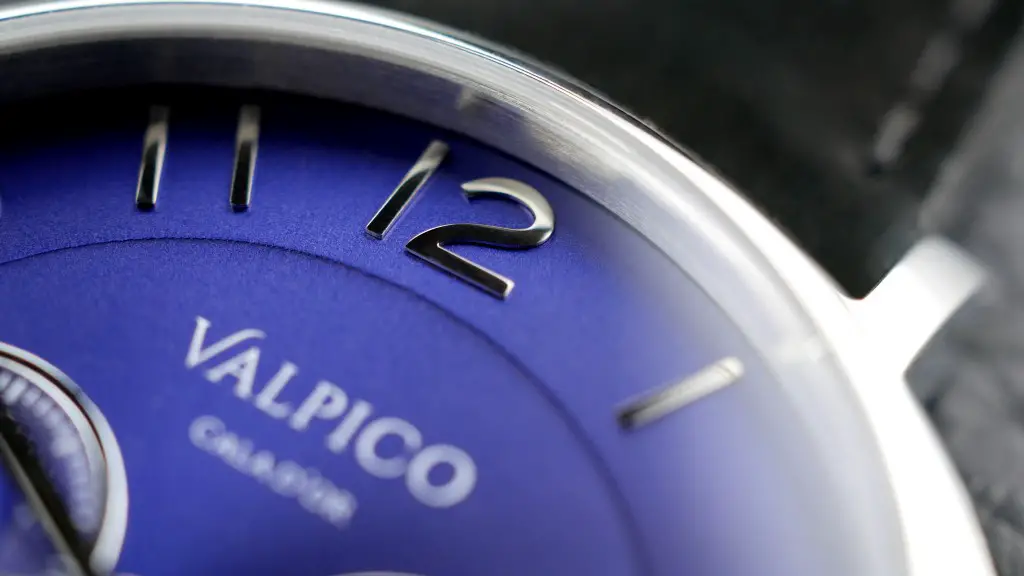 Valpico uses a 3D metal index in their watches, which is something you would normally see in more expensive watches. Although the use of premium materials in Valpico's watches is impressive, perhaps the most impressive aspect of their chronograph is the slim thickness.
Often times, chronographs are bulky and too thick for comfort but it looks like Valpico has changed that with their design. People that have been on the lookout for an affordable chronograph this thin now have an opportunity to get their hands on one. But that is only if Valpico is fully funded on Kickstarter of course.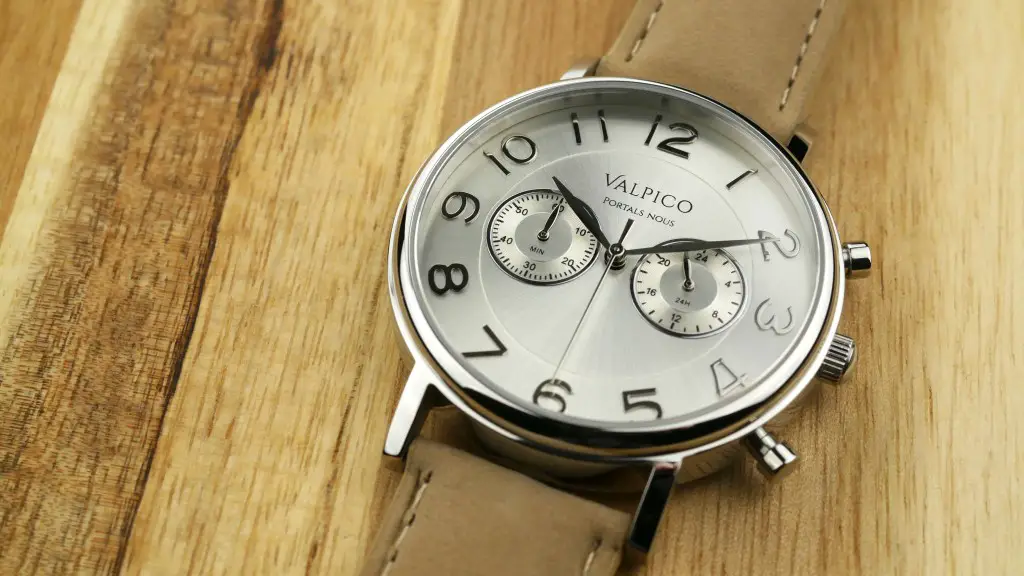 "If we reach our goal, we will be able to dramatically reduce the cost that comes with thin chronographs. We know that there are a lot of people out there that want a thin chronograph but can't find one at a reasonable price. We really hope this will change that", says co-founder Billy Crammer.
Valpico hopes to raise $22,000 USD on Kickstarter and they have 30 days to reach their goal. If you have been looking for a thin chronograph that won't break the bank, Valpico just might be your answer.
Support Valpico on Kickstarter here: https://www.kickstarter.com/projects/870149170/ultra-thin-chronographs-made-affordable-valpico-wa