Polish Footballer Milik Robbed At Gunpoint And Rolex Stolen
It's been reported today that Polish football player Arkadiusz Milik was robbed at gunpoint whilst he was returning from the Champions league match in Italy on Thursday.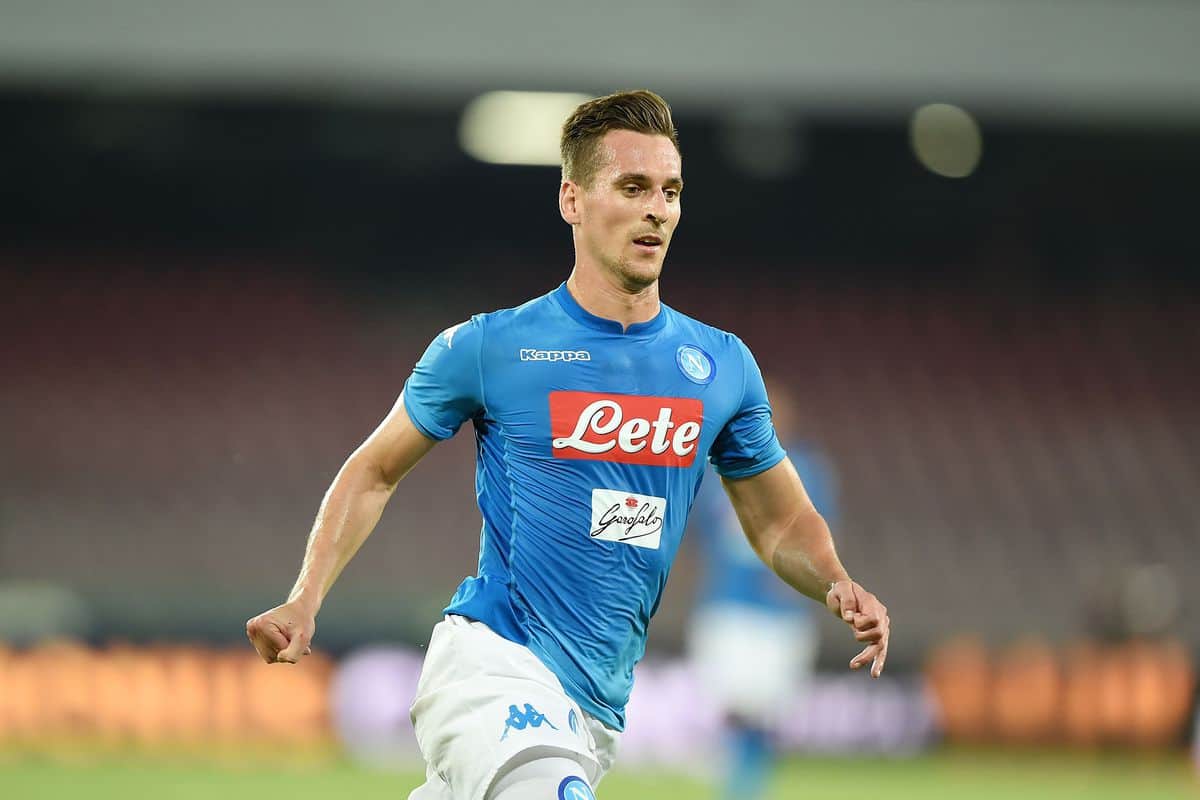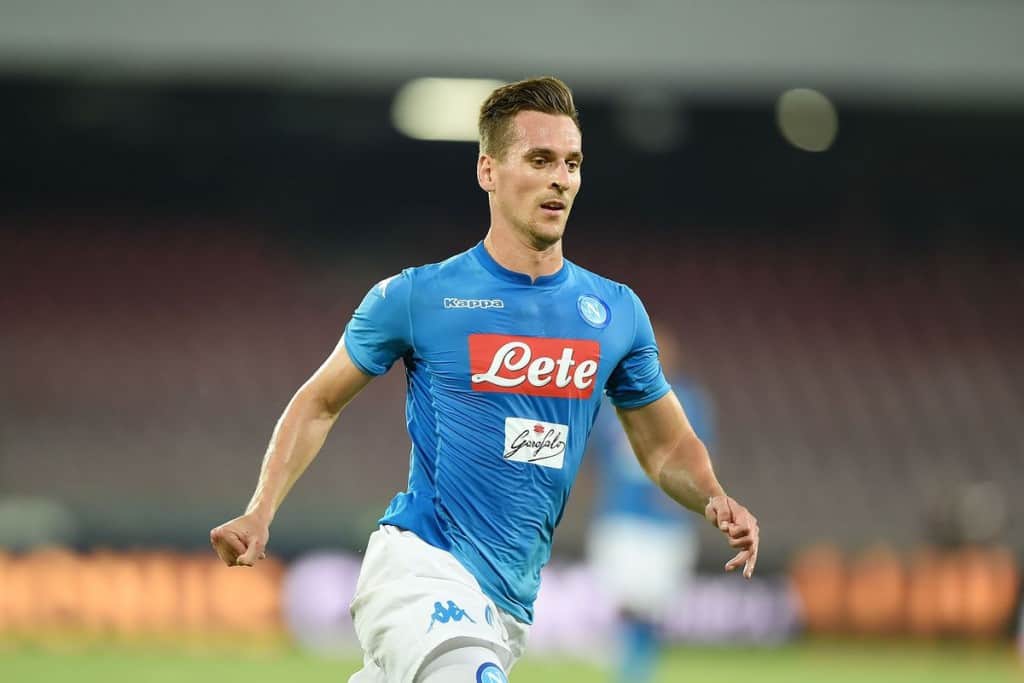 The robbery took place in the town of Varcaturo which is located near Naples. The 24 year old footballer who plays for the Italian team Napoli was returning home after his game against Liverpool when two robbers on motorcycles stopped his vehicle in the road around 2am.
Whilst wearing helmets and having their pistols drawn they approached Milik's vehicle and ordered him to hand over his Rolex Daytona watch which is believed to be worth EUR 7,000.
Milik complied and handed over his Rolex watch, at which point the two assailants returned to their motorcycles and vanished. After they had left Milik headed to the nearest police station to report the crime.
It is believed that the robbers headed into the countryside towards Licola according to police.
It turns out attacks on professional players in the southern Italian city are actually frequent. Unfortunately with the stars being so well known it's easy for criminals to know where and when they are going to be in certain places.