Out and About – 5 Coolest Sports Watches for Outdoor Events
Some men carry style and luxury wherever they go. When it comes to luxury watches, it is one of those accessories whether, for men and women, that speaks volumes about a person. This is why luxury watches are not only meant to be worn at work and meetings; these can be worn for outdoor events and sports too. Te best thing about them is that they are a perfect amalgam of utility and style.
If being out and about is your style, one of these timepieces is sure to catch your fancy. So, here are the 5 coolest sports watches for outdoor events, for men who are out and about. Read along to find your perfect outdoor partner.
Racing Touch from Tissot
This one is for some serious athletics; for men who are all-rounder athletes. Expensive as it may be for a sports watch, the pieces is worth investing in. It is the only tactile watch for sports, which means that you don't go about pushing buttons for routes and split times. Replete with touch features, this is a total catch for a trainer.
Yachtmaster from Rolex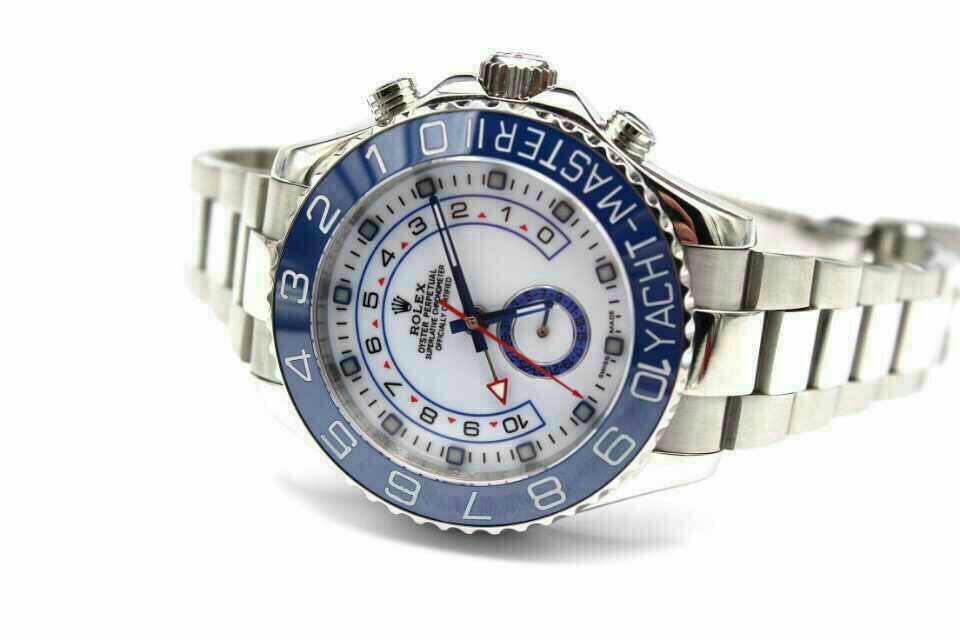 As the very name suggests, it is the best bait for those who harbor much love for sails and yachts. A total delight for the eyes, this watch is equally robust for diving conditions – warm/cold, atmospheric pressure, etc. The latest improvisation in this piece has a waterproof casing, a high dial, rotating bezel on a 31 jewel movement.
Promaster Altichron from Citizen
This precious piece from Citizen is not only a new definition in style but also in the art of horology.
It has in its beautiful body, the mechanism to measure depth as low as 300m below sea level and altitude as high above as 10,000m. That is not all; it also has the ability to measure geomagnetism through the function of an electronic compass that is equipped with a magnetic sensor. Absolutely perfect for those who wish to fly with style.
Maverick Sport Chrono by Victorinox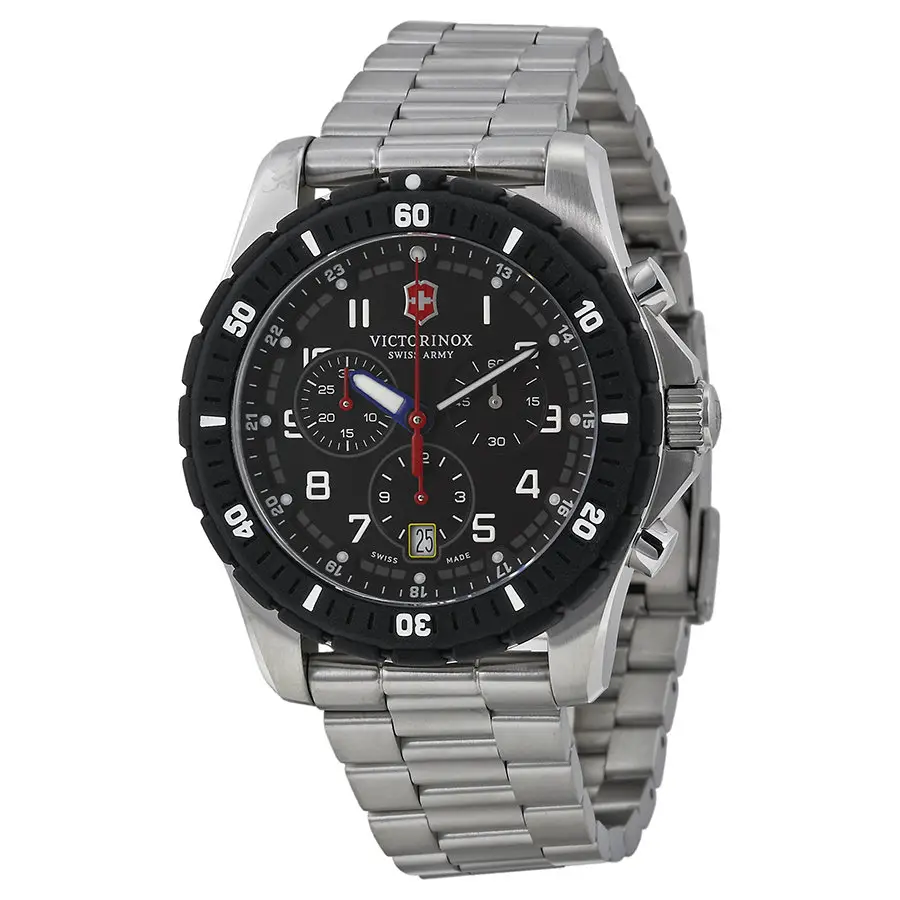 By no means a misnomer, this maverick is a total non-conformist, and so, will definitely appeal to the maverick in you. It runs on Ronda 5030D which is, sans doute, Swizz-made. With stainless steel casing and bracelet, and black bezel makes it look absolutely different than the rest in its league.
And, guess what? It is both, a delight for the eyes and the pocket.
Emergency by Breitling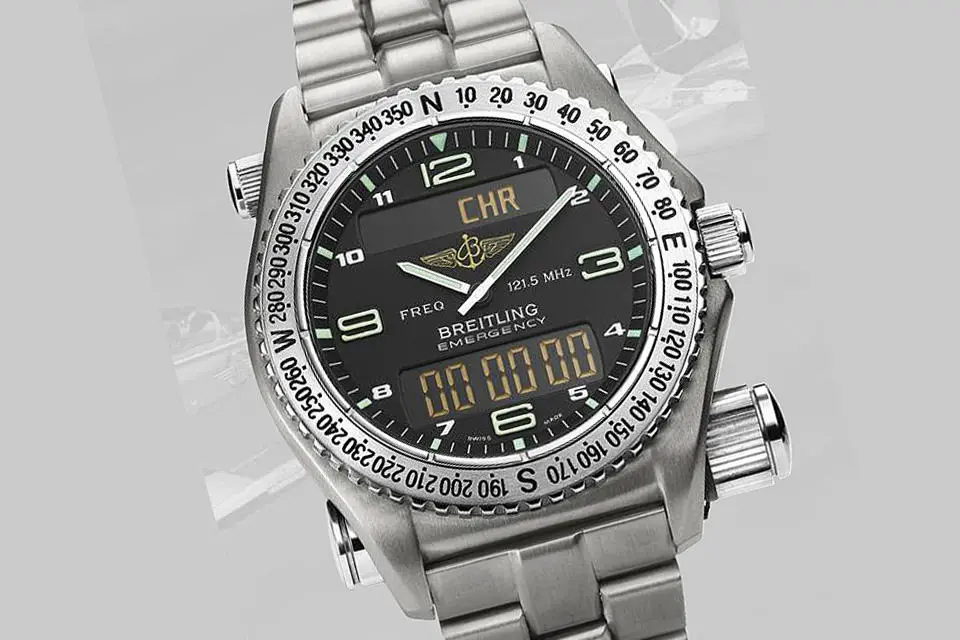 Breitling is one make that cannot escape mention when we talk of durable luxury watches. It is synonymous with adventure. Its chronometer has been certified by COSC. Also, it happens to be the first watch of a kind that has featured a dual frequency personal locator beacon that is built-in. To be precise, its transmitter is so much valued because it meets all the specifications laid by the Cospas-Sarsat international satellite system. Made precisely for aiding rescue operations, this is one watch you'd love to flaunt.
Written by Thomas Eliot