Patek Philippe & Co, the largest of the super-luxury watch makers has done it again! At a charity event in Geneva an auction was held and their one of a kind Patek Philippe watch sold for an unprecedented $7.3 million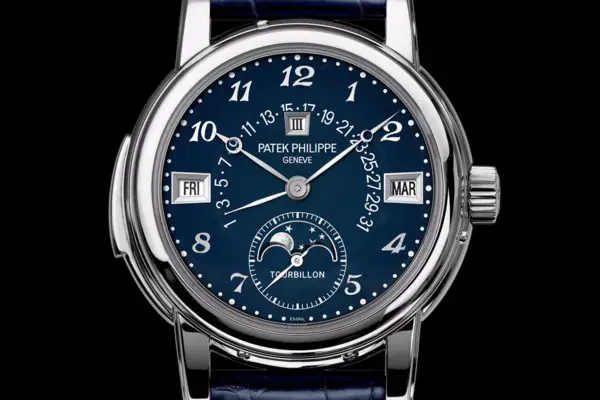 This isn't the first time either, they have a long history of record sales. Patek Philippe & Co are known for their luxury Super-complication watches and account for 3.0% of global watch revenue according to New World Wealth.
The watch originally had an estimate of $1 million but quickly went over this. Over the years the company has repeatedly broken and held the record for most expensive timepieces sold.
As has come to be expected of the brand, the stainless steel watch had a number of complications, including a minute repeater, a tourbillon and a retrograde perpetual calendar.