Hey everyone, I was having a look through Kickstarter to try and find some of the latest watches to showcase and I came across another worthy contender. Boston & Stewill are no strangers to kickstarter, they previously raised £20,000 for their first watch project, the Tourer II. With that proving such a success they're now back with their next model, an affordable Swiss made automatic. The smallest pledge to recieve a watch is £360 considering the specifications and design, I'd say that's some pretty good value for money.
Welcome everyone to the British brand Boston and Stewill. We are back again for our sins, live on kickstarter with our second watch, this time with a modern unique Swiss made automatic beauty!!  The founders are Will and myself (steve) where we met at university and shared the same desire, to run our own business one day. After a number of other crazy business ideas that we came up with, Boston and Stewill was formed about two years ago.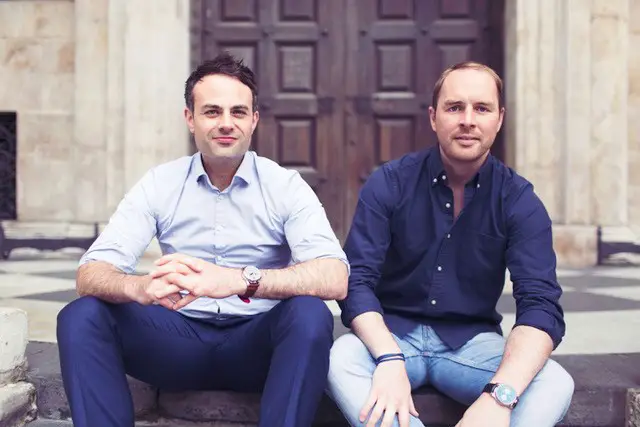 The reason for forming Boston and Stewill is that we were both fed up of the mark ups the high end brands were being sold at. Yes majority of these are of the highest quality, but quality doesn't always have to come with  a huge price it's due to too many fingers in the pies! So we decided to start with something we have a passion for in order to give people like you and me the highest quality product but at an affordable price by cutting out the fingers. We aim to tackle other markets eventually as we believe that it's not about inventing new products it's about doing existing products better, so watch this space.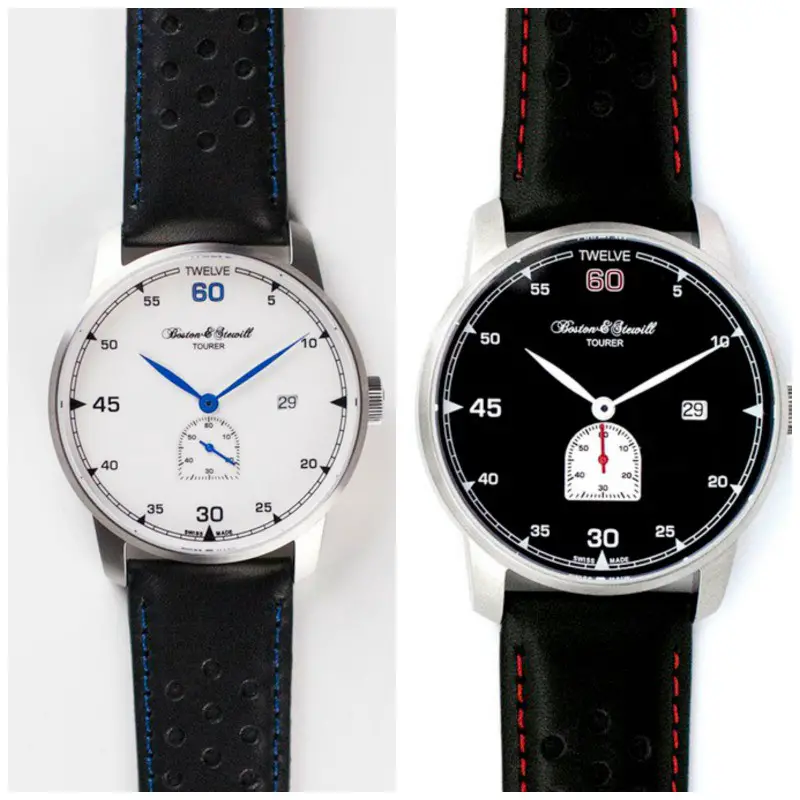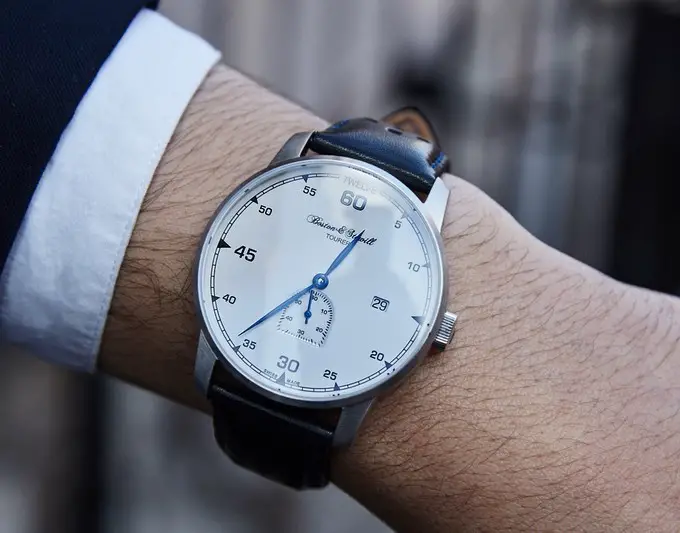 Last year we were successful with our Tourer II launch via kickstarter which was a quartz watch but now it's the turn for the Automatic Tourer. Just to confuse everyone we bought the Tourer II out first!  Maybe it comes with the saying age before beauty with the Tourer II being a real classic with a bullhead design a Helen Mirren of watches, and the tourer well let's just call it the Mila Kunis.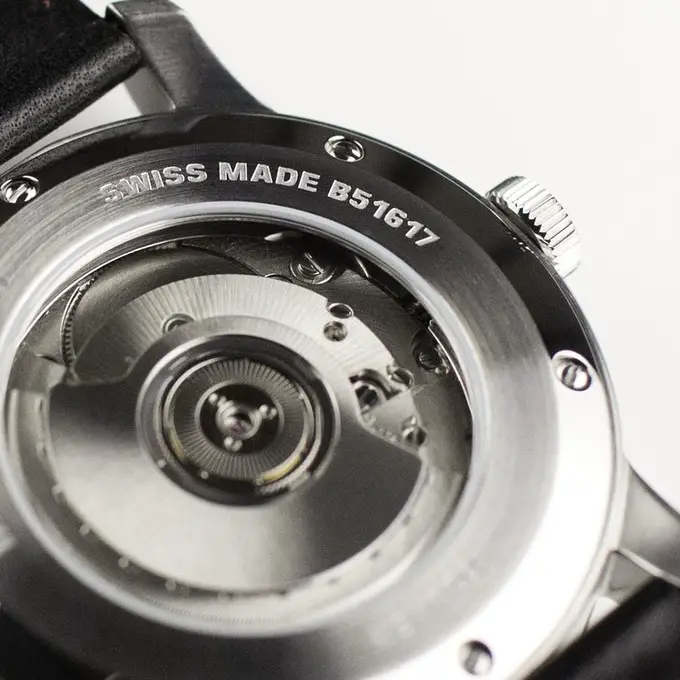 So currently the the Automatic Tourer is live on kickstarter. It has taken inspiration from vintage cars, in particular with the unique sub dial and the use of the 0-60 on the main dial. It's essentially a British designed -Swiss made automatic housing an ETA 2895-2 movement with an open case back and domed sapphire glass. We have done a lot of research and most watches of this calibrate retail £1000 and above therefore our watches are a real steal, but we still need your help. The project has got off to a flying start and all the super early bird watches @£325 (50% off RRP) have sold out but don't worry we still at the next level @ £365 (45% off RRP) so don't delay your purchase and click the link below.
That's enough from us, thanks in advance for your support