Best Watches With Rubber Straps
Hello everyone! Today I'm taking a look at the 13 Most Popular Best Selling Watches With Rubber Straps For Men. Obviously, some people prefer the rubber straps rather than go for the metal or leather ones. So I felt we would show the rubber watches a bit of love in today's post. Hope you enjoy.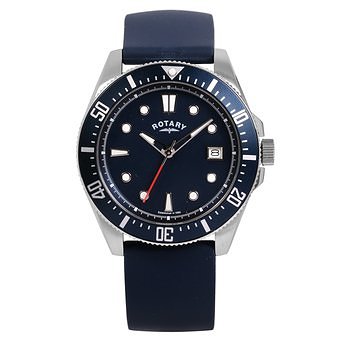 This diver style Rotary watch features a brilliant blue rubber strap. The watch itself has a nice easy to read dial design, as you'd expect from any diving style watch. It's powered by a good quality quartz movement had has a nice 50m water resistance rating.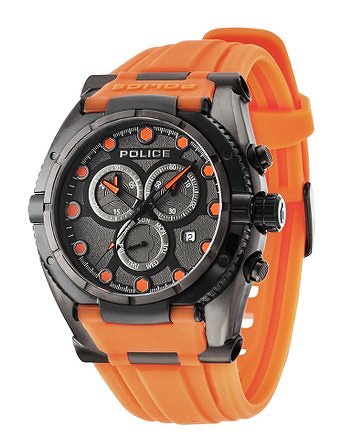 This is a stand out timepiece from Police, something that's bound to get noticed on your wrist with its bright orange silicone rubber strap. The watch has a hardened mineral crystal glass and is 100m water resistant. The Ractor watch has a nice large display due to its 45mm casing diameter too.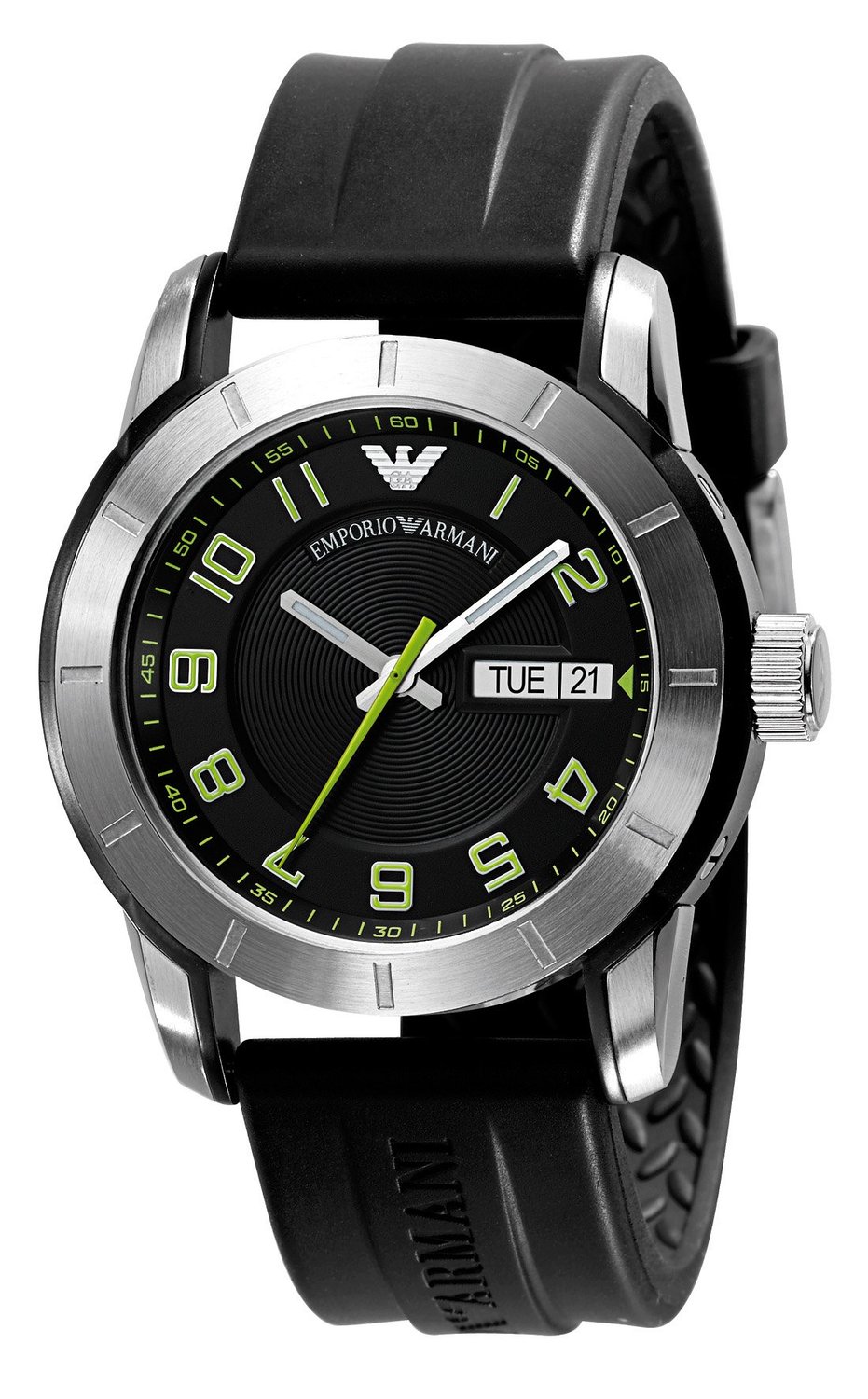 This is a little different from Emporio Armani, this rubber strapped watch offers both comfort and style. The green detailing on the dial is very different, not something you see on many watches at all.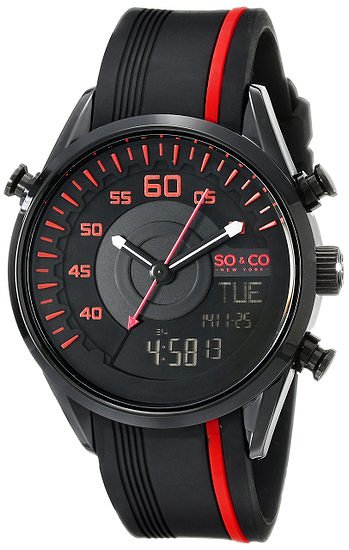 This is a very interesting looking watch from S0 & Co the affordable watch brand. You'll instantly notice all thie interesting detailing on the dial that really makes this watch a bit different from the norm. It has a dual digital & analogue display along with a digital date display.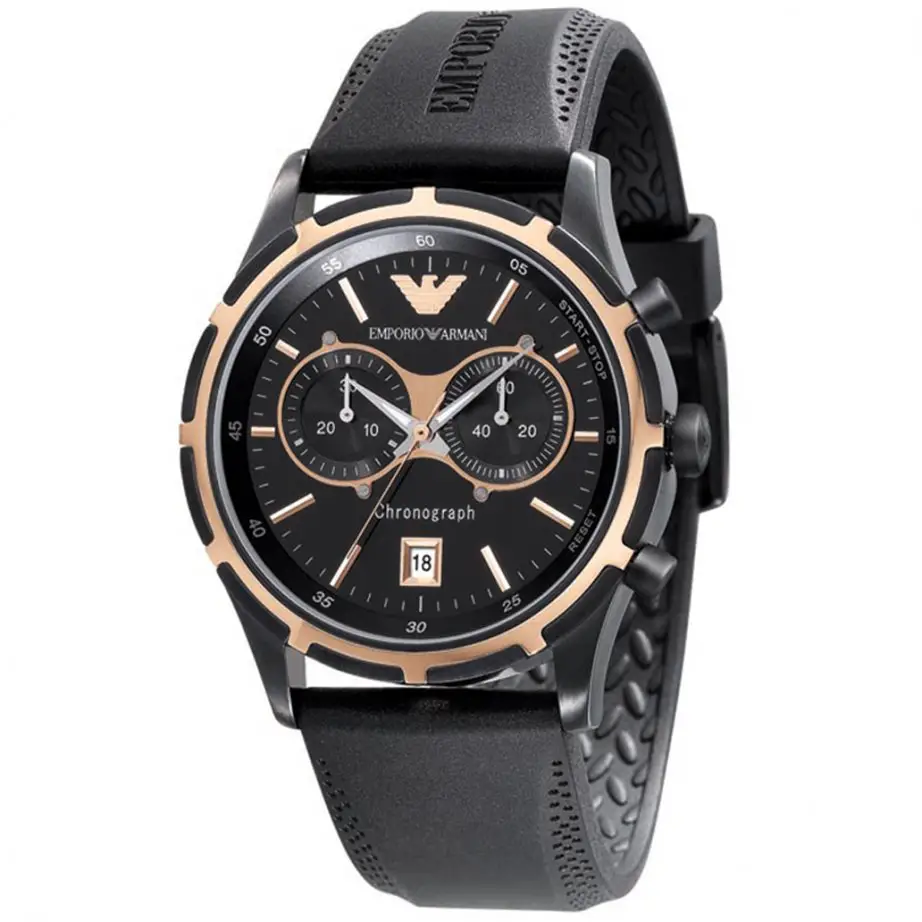 Another Emporio Armani watch with a rubber strap, again a little bit different from their normal style of watches. It's a very stylish looking watch with its gold plating detailing along with its chronograph sub dials.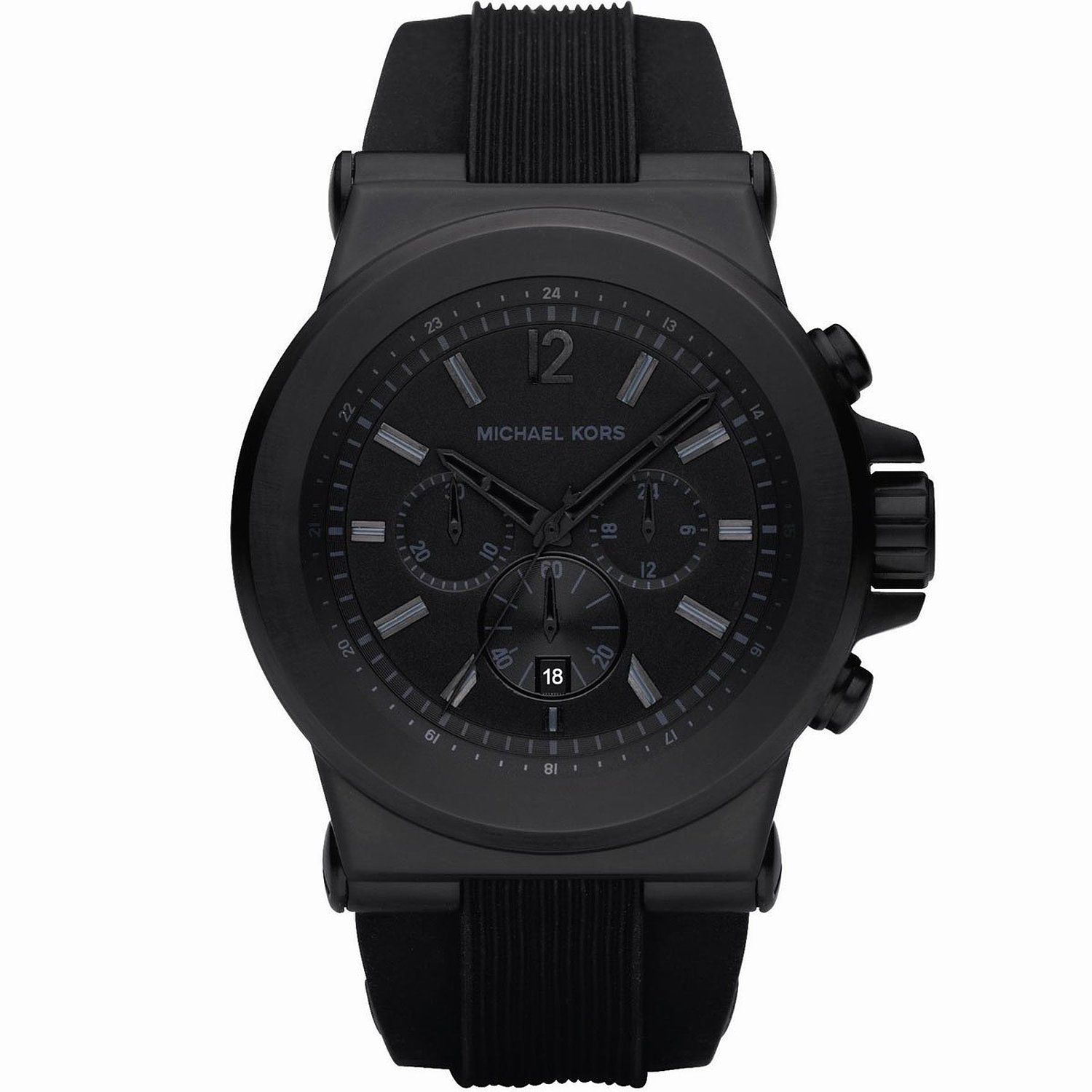 Michael Kors are a very popular brand that produces quite an impressive selection of men's watches. This model has gone all out on the primarily black design. You may find it a little hard to read at night but then again I'd consider this more of a style piece than anything else. That being said this Michael Kors rubber strap watch does feature a reliable chronograph quartz movement and features a small date display on the dial.
This is another fantastic watch from Police that has this lovely clear display without any clutter.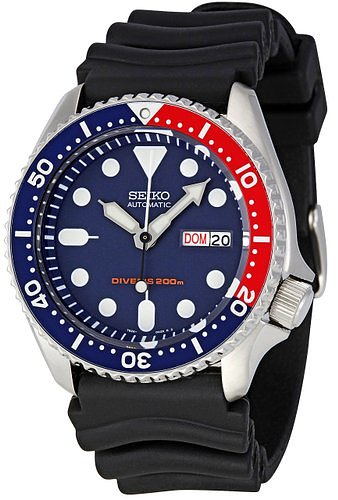 The Seiko SKX 009 is one of the most sought after rubber strap watches. This Seiko diver features an impressive work horse automatic movement and has a very impressive diver's 200m water resistance. This makes the watch idea for most diver's needs.
I've always been a fan of Stuhrling watches, they create these stylish affordable timepieces that are within most people's budgets. This model has an interesting dial design with the partially see-through display.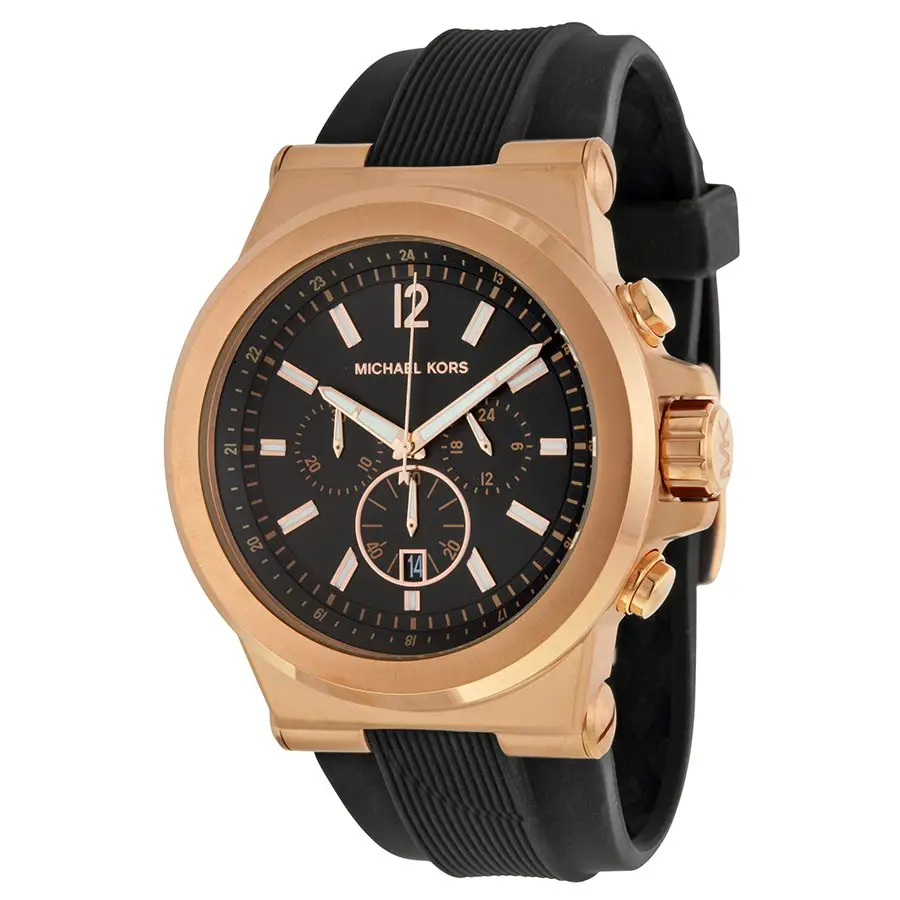 Here we have another popular Michael Kors watch featuring a comfortable thick rubber strap. The watch has a great oversized rose gold PVD plated casing that houses the chronograph quartz movement. The display is nice and easy to read, the hands and hour markers are also coated in lume for easier reading at night.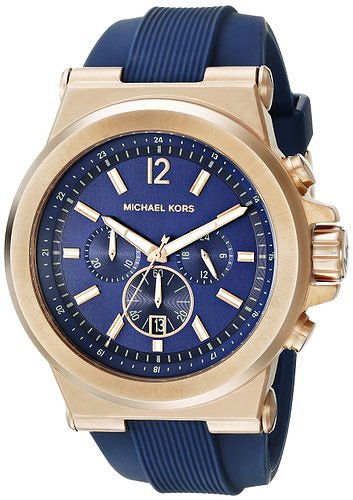 This is a slight variant on the previous watch, it has this gorgeous deep blue design to it that when blended with the rose gold casing looks truly awesome. Again the watch has a decent chronograph quartz movement that gives you reliable and accurate timekeeping.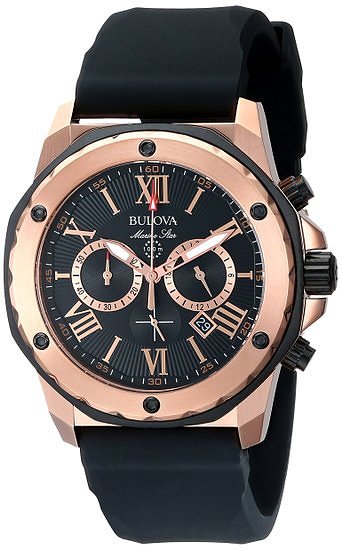 Bulova's Marine Star collection are very well respected when it comes to diver style watches. This model has a nice chunky oversized design to it and features this extra comfortable rubber watch strap. This Marine Star watch has a 100m water resistance rating that should be ideal for most people.
One of Armani's most popular timepieces is this AR5889. It features a silicone coated stainless steel strap for extra comfort. With its chronograph quartz movement it also gives you reliable and accurate timekeeping.
Thanks for reading. that was the 13 Most Popular Best Selling Watches With Rubber Straps For Men. My favourite was the Bulova in at number 12. Always been a massive fan of Bulova and rose gold watches so suits me perfectly. What was your favourite? Let me know in the comments below.