A New Era of Timekeeping for Tudor
It's been a great couple of years for Rolex's sister brand, Tudor, not least thanks to its new association with one very famous former British footballer – David Beckham. Like its older sibling, Tudor has a rich history and a reputation for producing quality watches at a very accessible price.
Rolex founder Hans Wilsdorf first registered the trademark 'The Tudor' in 1926, with the view to "making a watch that our agents could sell at a more modest price than our Rolex watches, and yet one that could attain the standards of dependability for which Rolex is famous".
The standalone Tudor Watch Company was soon established and has since enjoyed its share of innovations and success. We talk to David Duggan, independent watch broker of Burlington Arcade, London, and avid Tudor fan, about his passion for the brand and how it continues to delight and innovate today.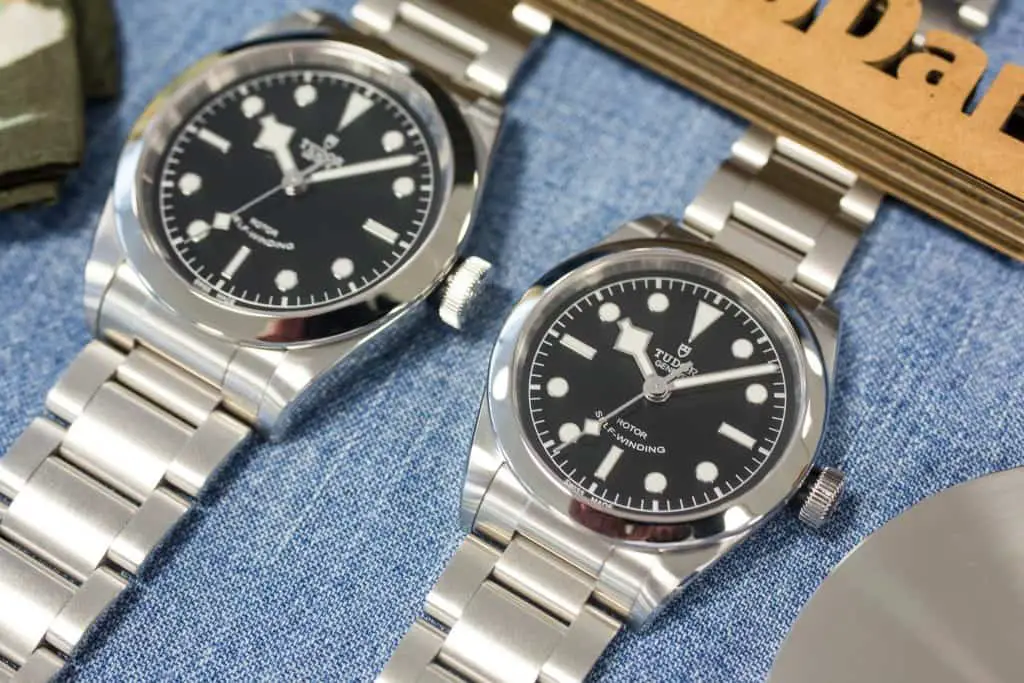 What do you love about Tudor watches?
For me, they are terrific value – we fondly refer to them as the 'Robin Hood' of modern watchmaking; they give a lot back to the customer in terms of quality, longevity and value. Tudor watches should really be about three times their retail price, when compared to their counterparts and because of that they are a pleasure to sell to customers.
Not only does the brand create hardy, practical sports watches, but it takes an original, innovative approach to dial and bezel design and is more playful with its Jacquard strap fabrics, colours and marketing. They are a thoroughly modern watch house, and having David Beckham as their new brand ambassador is a move which only cements that further. It's a shrewd move that I think will delight long-standing fans of the brand, collectors and millennials.
What did Tudor bring to the Baselworld 2017 table?
Baselworld is one of the key events in the timepiece calendar and this year we saw a lot of new additions to the original Tudor Heritage Black Bay, which it first introduced in 2012. In 2016, they introduced the first in-house Tudor manufactured calibre, as well as four new members to the Black Bay family.
This year they topped that with the brand's first in-house chronograph with a self-winding movement – tradition and innovation combined – developed with a little help from Breitling.
Their whole heritage range harks back to the company's history of creating Submariner diving watches. They introduced the Black Bay S&G, a dual-tone number which has gone down well in the showroom, bucking the recent trend for steel and gold watches.
Why do they make a great alternative to some of the other classic brands?
I've already mentioned how affordable they are compared to other classic brands, but it really is a hugely attractive selling point over other leading competitors. I think people are surprised by the quality of what is still a relatively unsung hero in fashion circles.
Your average person on the street will likely have heard of Rolex, but Tudor still eludes people. I think Tudor fans revel in their understated, modest history and enjoy their reputation for being 'less flashy'.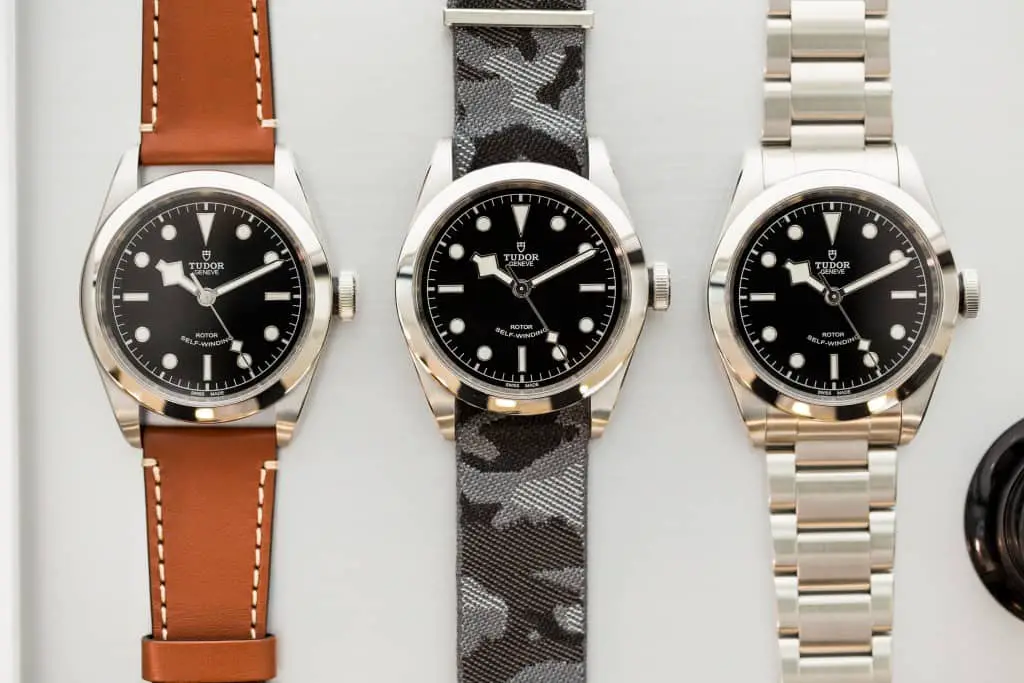 How does Tudor fair in the investment market?
I have always had a soft spot for Tudor vintage. Their investment potential is ever-increasing, and the market for key vintage pieces is thriving, to say the least. Some of the watches we have on display in the showroom at the minute will go for £30,000 and I remember buying the same models for £200 just 25 years ago.
It's also attracted a keen community of vintage Tudor collectors and it's an exciting time to become one. The old military Submariners were awarded to servicemen in South Africa, Jamaica, the US and the French Navy and often feature on NATO straps.
Models like the "Homeplate" chronographs are exceedingly sought-after and make a very attractive option for investment. Initially introduced in the 1970s, and named after the pentagonal shape more commonly found on a baseball pitch. The Monte Carlo dials then followed, known for their colourful, casino-esque dial designs which also carry excellent investment potential.
Conclusion
Most of all, Tudor is a brand you can really get behind for future innovations as well as count on for a solid, vintage investment. I would highly recommend a Tudor watch if you're looking to start your collection.
David Duggan is in the unique position of being the only luxury watch specialist in the UK to sell vintage Tudor's alongside new models from his Burlington Arcade showroom in the heart of Mayfair, London.