Today I'm taking a look at the 10 best selling Casio watches under £100 for men. These watches range around £50 – £100 this way the list didn't showcase all their much cheaper watches under £15 which chances are you haven't come here looking for, note that they can vary over time and may fluctuate around those prices. The reason I've gone for Casio watches under £100 is that I think this keeps in with our affordable watch aim.
My favourite for today is the Casio G-Shock at number one. Love the blue and black design, plus I really like what they've done with the hands on the watch. As always, let me know which one was your favourite in the comments below.
1. Casio Gents Watch G-Shock GA-100-1A2ER View Amazon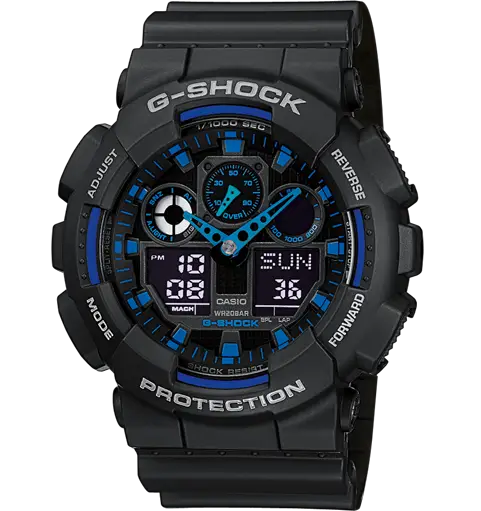 2. Casio Edifice Men's Watch EF-539D-1AVEF View on Amazon
3. G-SHOCK GA-400-1BER black View on Amazon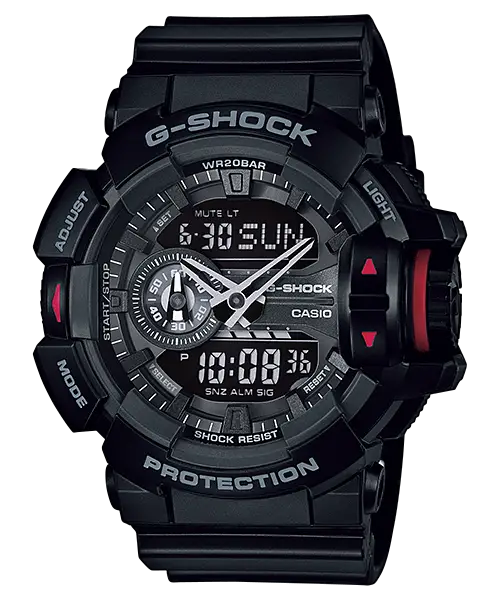 4. Casio Men's Quartz Watch WVA-M640D-2AER View on Amazon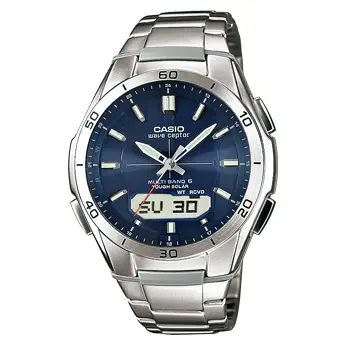 5. G-SHOCK GA-100CF-1A9ER View on Amazon
6. G-SHOCK GA-400-1AER View on Amazon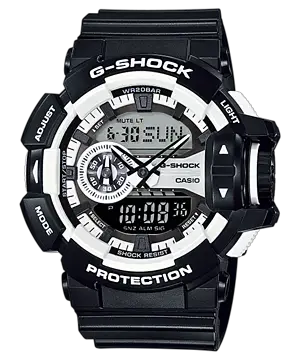 7. G-SHOCK GD-120MB-1ER View on Amazon
8. Casio Men's Watch Edifice-Analogue Quartz Leather EFR 547L-1AVUEF View on Amazon
9. Casio SGW-400HD-1BVER Men's Bracelet Combi Watch View on Amazon
10. Edifice Men's Quartz Watch with White Dial Analogue Display and Silver Stainless Steel Bracelet EFR-102D-7AVEF View on Amazon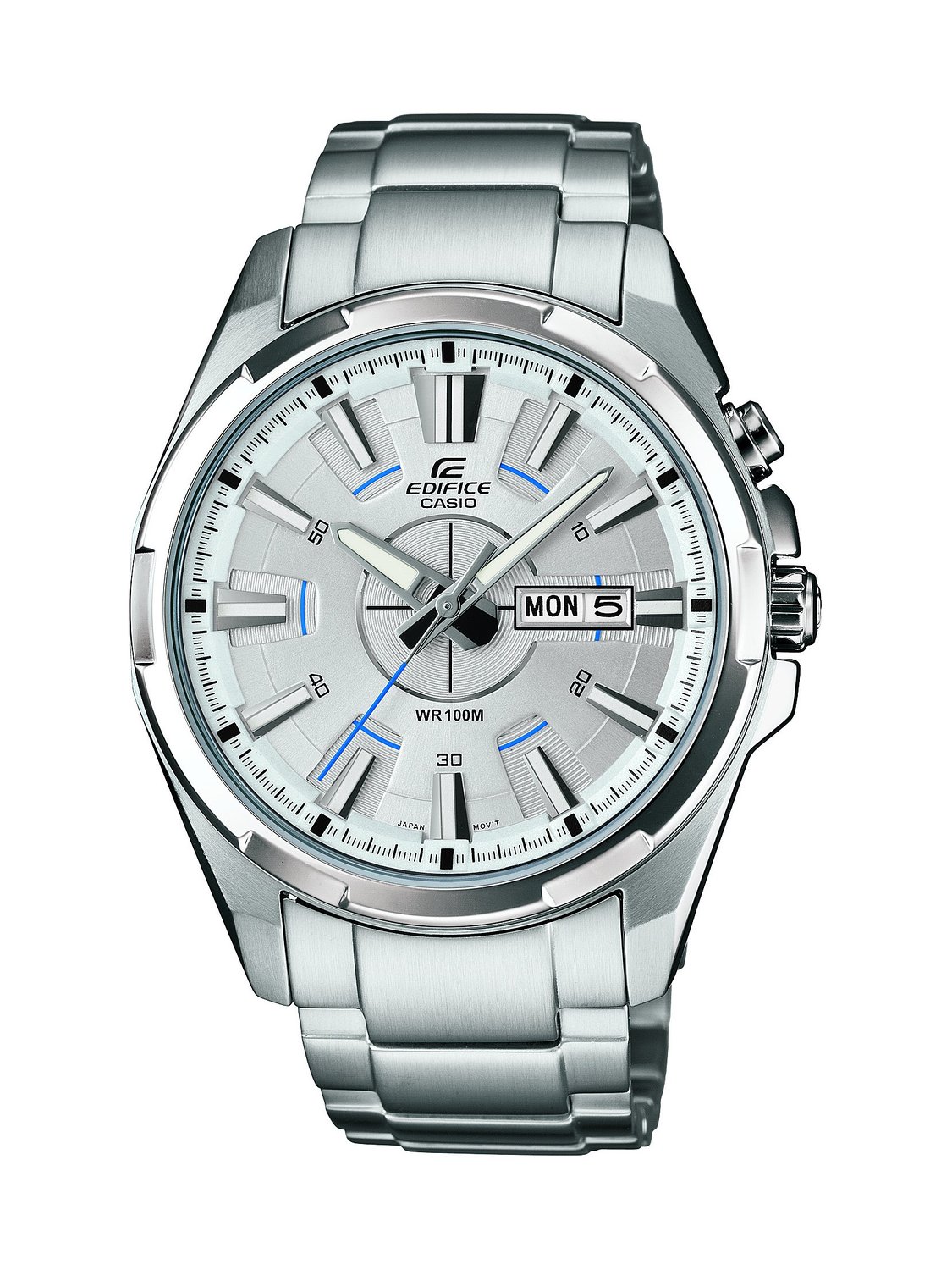 Thanks for reading, that was the 10 Best Selling Casio Watches Under £100 For Men. Hope you found this useful.
You may also like my top 21 watches under £200 for men.