Hello! Today I'm taking a look at 12 of the most popular women's Michael Kors watches. Michael Kors watches have exploded in popularity in recent years and are now one of the top watch brands with fantastic designs and high quality pieces.
I've put together the list of 12 of the most popular watches available in a variety of designs. I've also included snippets of reviews from actual customers who have purchased the watches.
Hope you enjoy the post and find it helpful. Don't forget to come and subscribe for monthly give aways and offers.
1. MK5165 Ladies Michael Kors Chronograph Watch
£132.00 on Amazon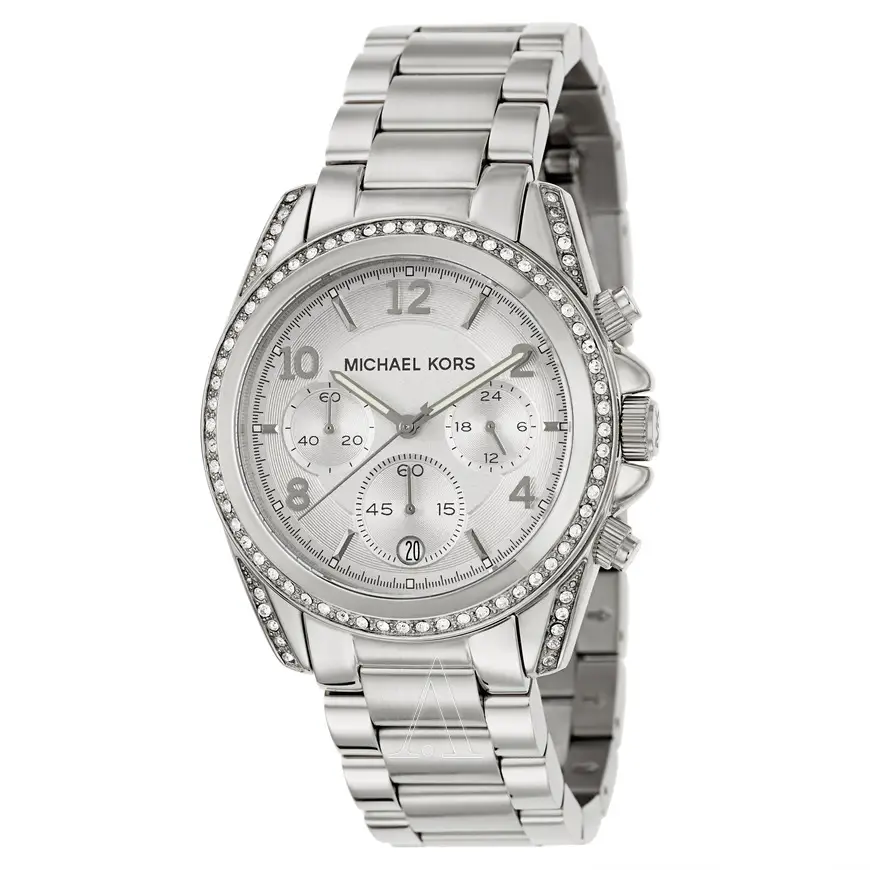 'Bought as a gift for a family member and I am sure she will be over the moon it brings a sparkle to any occasion dress up or down your bang on trend'
2. Michael Kors MK5774 39mm Multicolor Steel Bracelet & Case Mineral Women's Watch £132.99 on Amazon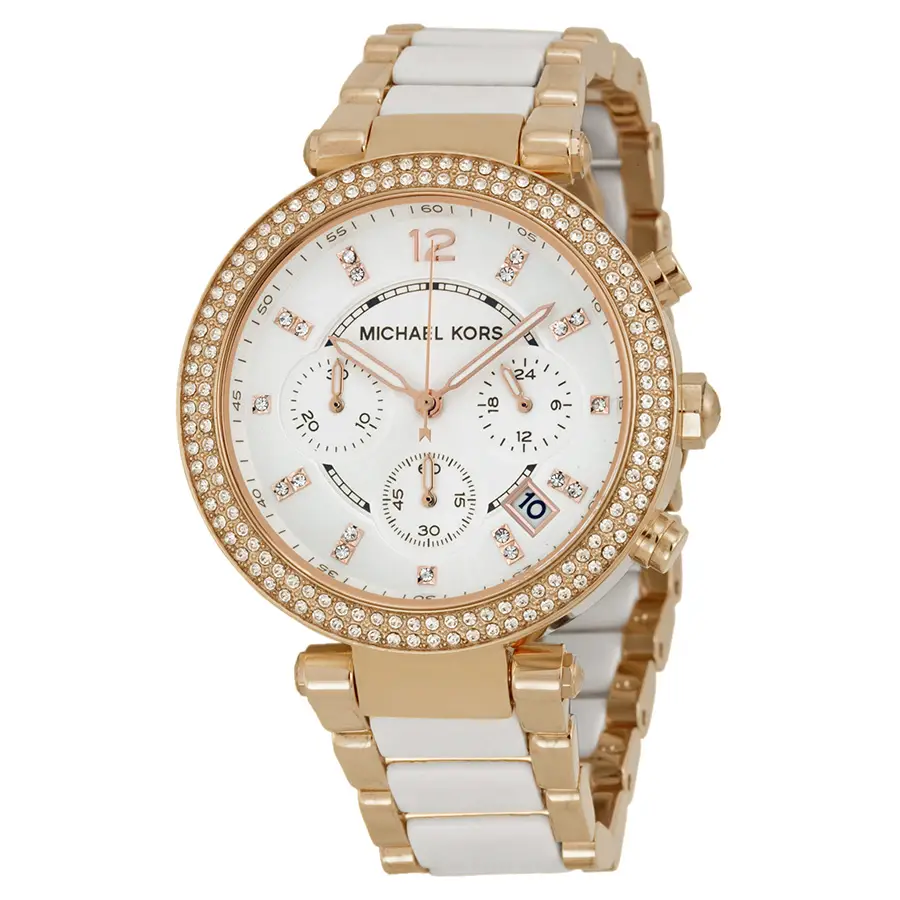 'A beautiful, stunning watch, had so many comments on how lovely it is when wearing it. I couldn't be happier with it'
3. MK5538 Michael Kors Rose Gold & Tortoiseshell Watch £150.00 on Amazon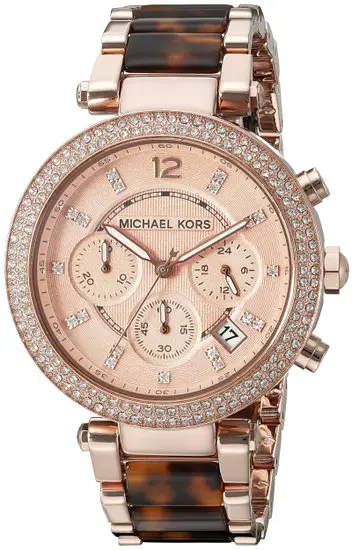 'I bought this for my Husbands aunts 60th birthday, and it looks so much better when you receive it. It comes in a lovely leather Michael Kors box with the tag attached. It's a lovely watch. It doesn't look cheap and is quite a stunning watch when it's on the wrist.'
4. Michael Kors Women's MK3190 Silver Stainless-Steel Quartz Watch with Silver Dial £107.00 on Amazon
'This is a beautiful watch – classic with a touch of glamour!! Bought it as a special present for my daughter and she loves it.'
5. MK5263 Ladies Rose Gold Plated Michael Kors Watch £136.51 on Amazon
'It looks really elegant and classy – works flawlessly – she has been using it for more than a year and hasn't had one bad thing to say about it – and has got wonderful compliments from her friends'
6. MK5353 Ladies Michael Kors Stainless Steel Stone Set Watch £135.00 on Amazon
'I absolutely love this watch, checked it out in the shops before buying ,it was a bargain. It's blingy but not ott, I'm so happy with it. Had to have a few links taken out for sizing but that's to be expected. Delivery was good, I would definitely recommend, you won't be disappointed.'
7. MK3191 Ladies Michael Kors Watch £105.00 on Amazon
'Beautiful watch. Everyone admires it. I love it great value and I am so delighted with the purchase Would recommend it.'
8. Michael Kors MK5896 39mm Gold Steel Bracelet & Case Mineral Women's Watch £169.00 on Amazon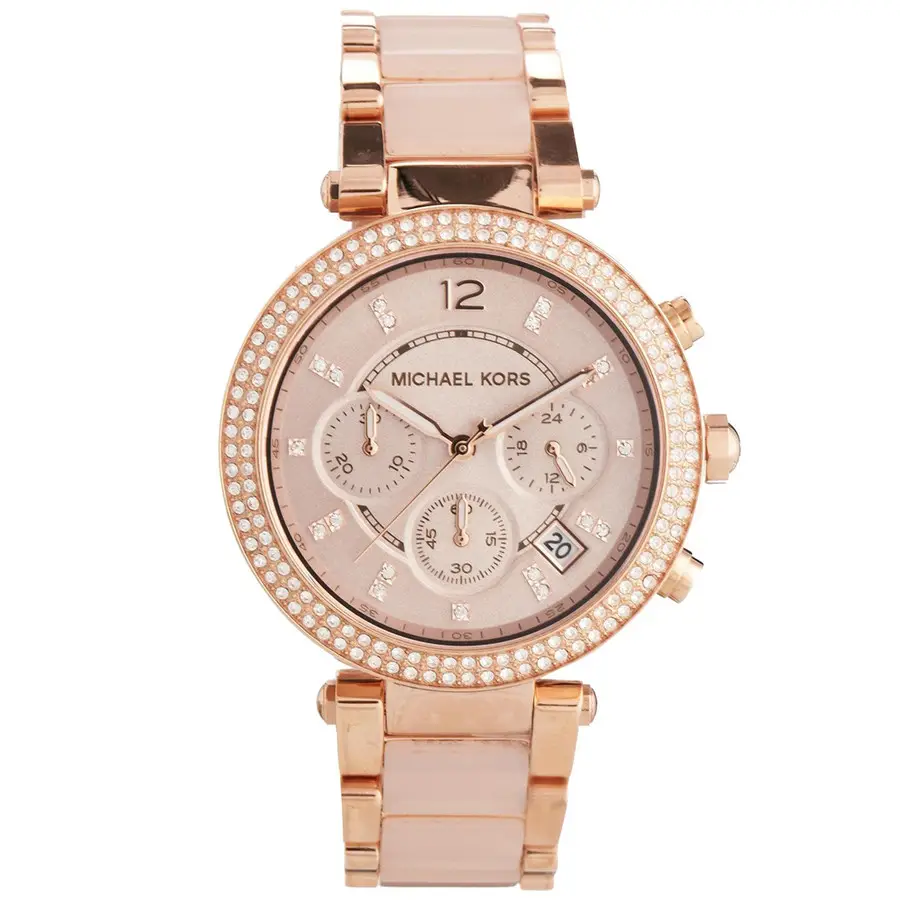 'Daughters Christmas presi! She'll love it a stunning looking watch'
9. Michael Kors Parker MK5626 39mm Multicolor Steel Bracelet & Case Mineral Women's Watch
£159.00 on Amazon
'Bought this for my daughters 21st birthday. Very impressed with the look of the watch . She is really pleased with it. Fantastic price as well cheapest I found it. Definitely would recommend this time piece.'
10. MK5191 Ladies Black Rubber Strap Michael Kors Watch £103.99 on Amazon
'I have been looking for a Michael Kors watch like this for ages, and this one in particular I have looked at in store and various retailers and you cant beat this price!! I love the silicone strap and the fact that its not bling bling but a nice piece of class and sophistication unlike other models I have seen. I would defo recommend this don't waste time thinking about it, buy it!'
11. Michael Kors MK3218 Ladies Silver Darci Watch £163.00 on Amazon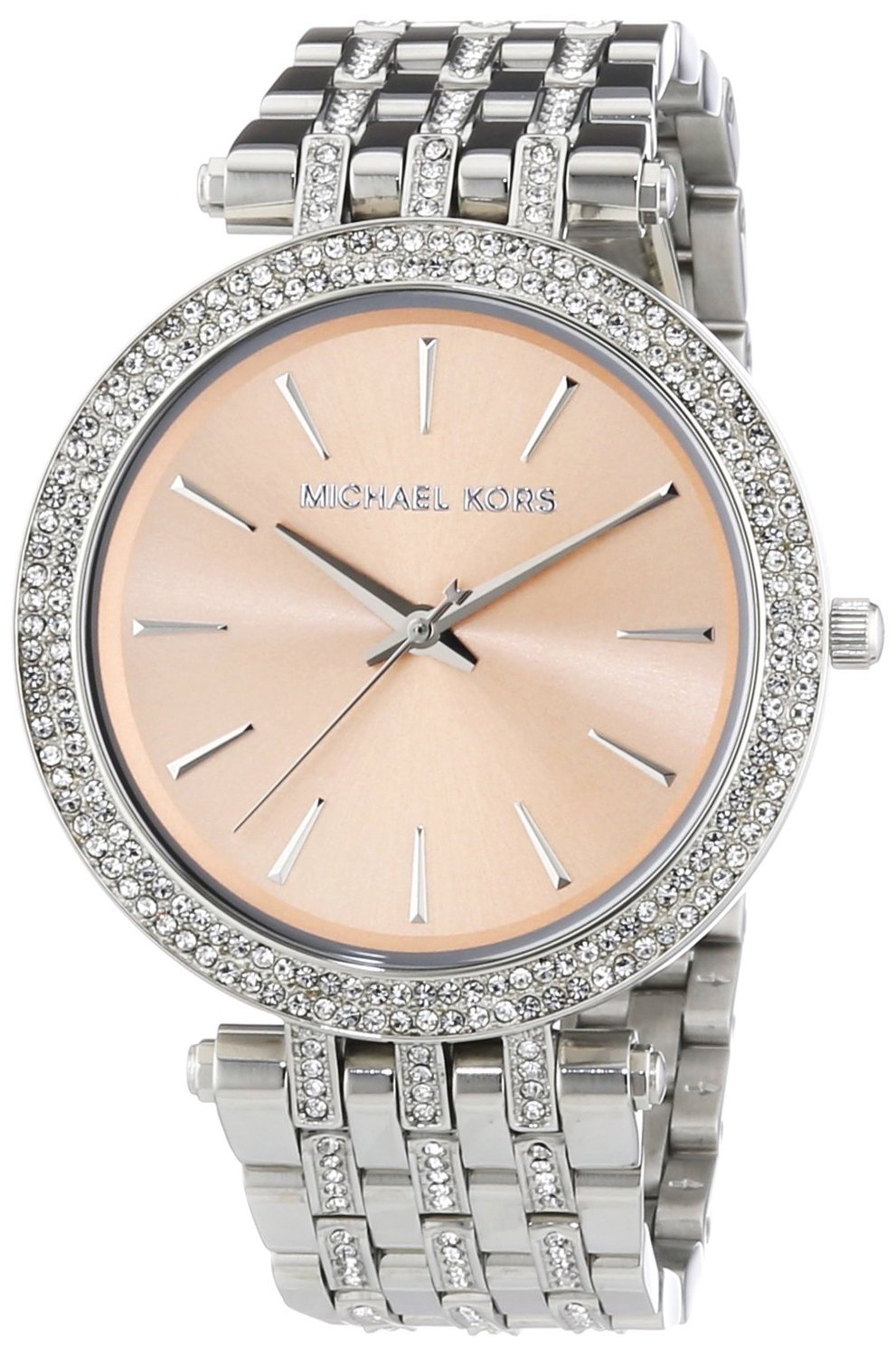 'This is my second Michael Kors watch and I love it'
12. Michael Kors MK3221 42mm Black Steel Bracelet & Case Mineral Women's Watch £109.00 on Amazon
'I bought this watch as I wanted a black watch but I wasn't sure about the gold, but omg it's very smart and stylish. Really happy with my watch! Highly recommended!'
As always thanks for reading and I hope you found this helpful. They were 12 of the most popular Michael Kors watches for women that are currently out. What's your favourite? Comment below!